September 17, 2023
Pedal. Breathe. Climb.
It's all uphill from here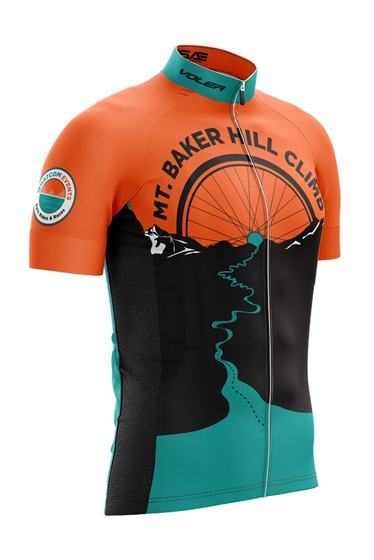 RIDE IN STYLE
Our Voler order for 2022 is open.  Place your order by July 18th for shipment by Race Day.
RACE MAP
Hill Climb starts at Snowater Road (just east of Chair 9) and finishes at Artist Point.
GREAT VIEWS, FRESH AIR,
TOUGH CLIMBS
Mt Baker Hill Climb poses a unique challenge with over 4,000 feet in elevation gain along the winding highway into the alpine.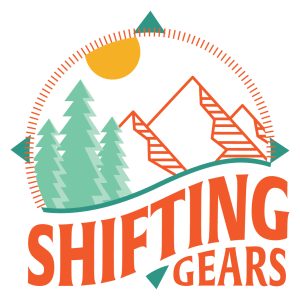 Our Beneficiary
Shifting Gears is a women-led & women-directed non-profit that is creating welcoming recreation experiences that encourage confidence, wellness, growth and joy. Our inclusive cycling and hiking programs focus on breaking down barriers that stand in the way between a person and their aspirations. By participating in Shifting Gears programs, community members will walk away with the tools that they need to attain their recreational goals. Whether it be learning how to change a flat tire, cycling 50 miles, locating accessible trails, finding a hiking partner, setting goals or just remembering how to "play," our aim is to create a welcoming environment for all to join in and learn.